The Villages Golf & Tennis Newsletter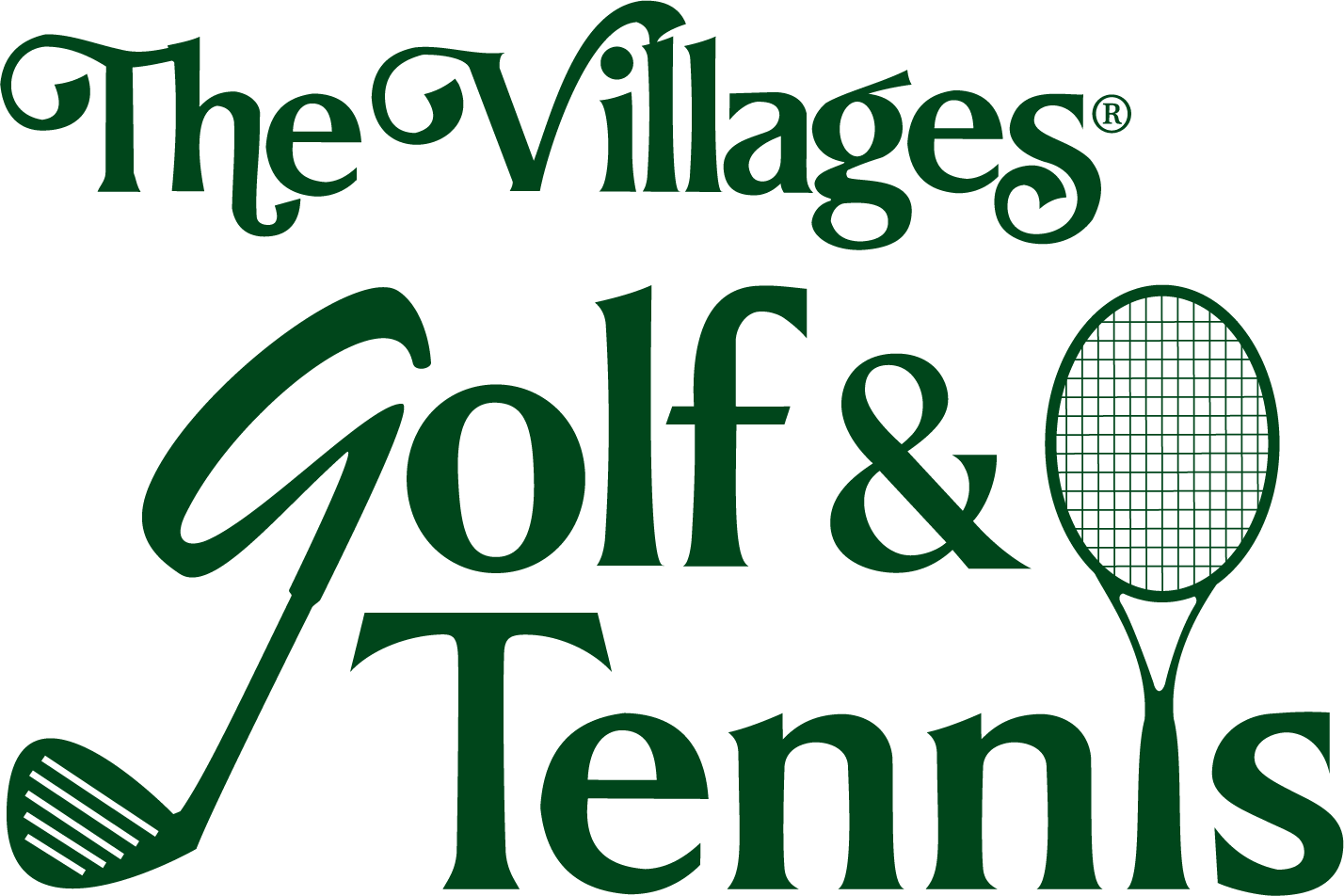 We now have the BEST and most EFFICIENT way to stay up to date with WHAT'S HAPPENING in The Villages Golf & Tennis...Directly to your Inbox!

Have you ever wondered when events are happening? Do you know what Retail promotions are available?

BE THE FIRST TO KNOW by subscribing for the latest News and Events.
By submitting this information you agree to receive communications from The Villages Golf & Tennis. Your e-mail address will not be used for any purpose other than sending e-mails you have signed up to receive. We do not rent or sell your information to any third party. Naturally, you can unsubscribe at any time by following the link contained in each newsletter.