Championship Golf Courses
Upcoming Events
HAVANA - Clubhouse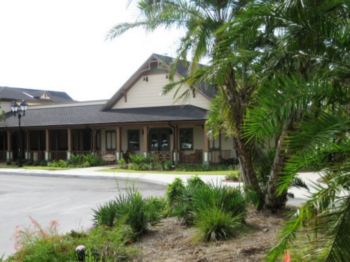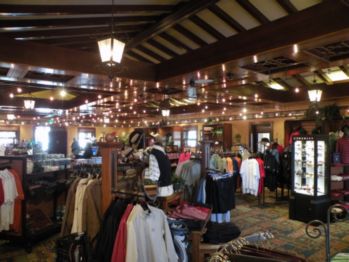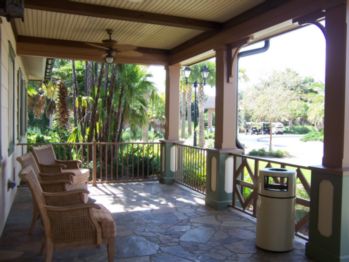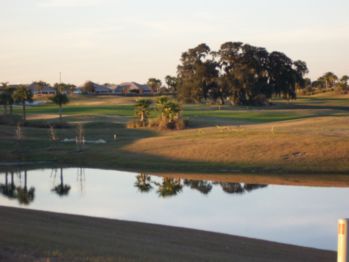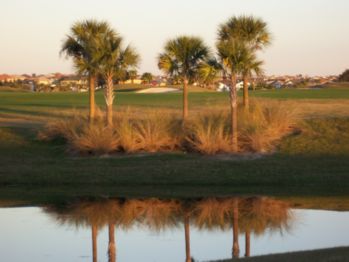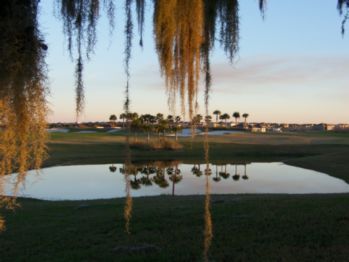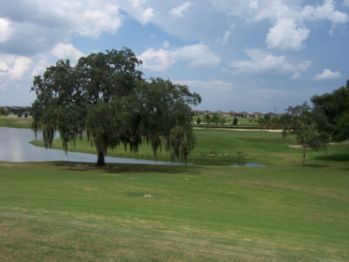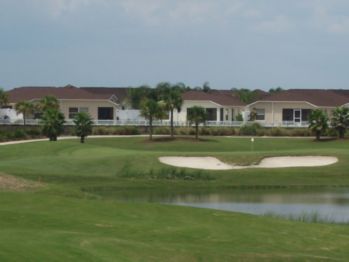 The Havana Clubhouse is home to the golf shop and restaurant for Havana Country Club. With service like no other, your golf experience on the course will only be topped by your shopping and dining experience.

The golf shop maintains an inventory of some of the finest quality golf apparel and accessories and most requested lines in the industry. The customer service oriented team is always here and more than willing to assist in your shopping experience in our fully stocked golf shop carrying both menís and ladies clothing and accessories. The ladies lines most commonly carried are Jamie Sadock, EP Pro, Cutter & Buck, and Bette & Court. We also carry Footjoy shoes and have an extensive selection of Brighton jewelry and accessories. When it comes to protecting your head; Ahead is our vendor of choice. If itís a menís line you are searching for, Donald Ross, Oakley, UnderArmour, and Footjoy are just a few that we offer. The setting at Havana Club House is considered by many to have some of the prettiest views in The Villages.

As you finish your day on the links be sure to visit our truly special restaurant and allow us to transport you back to Old Town Havana. The Floribean Cuisine will tantalize your palate and keep you coming back for more. Whether itís an Original Cubano sandwich or a traditional dish backed with black beans and rice, the menu at the Havana Country Club restaurant will surprise and satisfy even the toughest of critics. The menu offers a variety of dining options ranging from appealing appetizers to your traditional Cuban meal. Please make sure that the clubhouse at Havana Country Club is one of your stops while you are at The Villages! The Country Club Restaurant is always hopping with one of the best happy hours in The Villages and the connecting breezeway provides the perfect setting to sit and relax.