Championship Golf Courses
Upcoming Events
GLENVIEW CHAMPIONS

2024 Two Man Match Play

11/30/2023 : AM

Download More Info
CANE GARDEN - Pro's Corner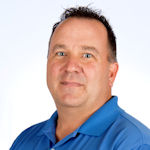 Greetings from Cane Garden Country Club!
The Accordion Effect
"Believed to have been invented in 1822 by Christian Friedrich Ludwig Buschmann in the city of Berlin, Germany" the accordion is a fabulous musical instrument. Definitely a prime example of how compression and expansion work together to make incredible sound. Look at the picture below and imagine…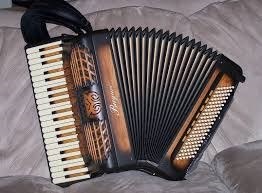 The "Accordion Effect" also shows up in physics when "fluctuations in the motion of a traveling body causes disruptions in the flow of elements following it." Alternately known as the slinky, concertina or elastic band effects this concept shows up on golf courses consistently.
Ever rolled up to Hibiscus #5 tee (after birdying #4 of course) and experienced a log jam or back-up with the groups in front of you? Well, due to the unique design and difficulty of this scenic section a "compression" is created while playing #5 with an "expansion" forming ahead on #6…like an accordion!!
These situations arise on just about every golf course and can be pace of play traps if left alone or misunderstood. It becomes imperative that golfers keep their eyes on the group in front of them to maintain proper pace and space. So next time you enjoy a round…make some harmonic music with fellow golfers!!
Tony Wilson,

PGA Professional
Cane Garden Golf & Country Club